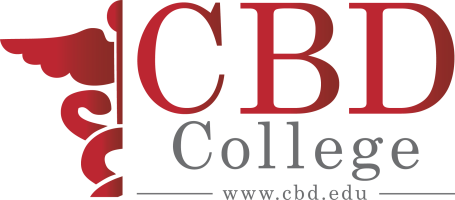 Log in to CBD College
Students enrolled on 10/2/2023 or later, log in using your account on:
Google
Is this your first time here?
Students who enrolled before 10/2/2023, use the top form to login with your personal email and password.
Students who enrolled on or after 10/2/2023, use the Google button to login with your official school email address.